These are ideas worth listening to. A collection of podcasts from TED that explore urgent topics, foster debate and inspire people to make change—for themselves and for the world. These podcasts are for the curious. They're for listeners as excited by philosophy, psychology and design as science, technology, business—and everything in between. Subscribe, like, favorite or just listen, anywhere you get your podcasts.
Partnering with TED
TED strives to tell partner stories in the form of authentic, story-driven content developed in real time and aligned with our editorial process--finding and exploring brilliant ideas from all over the world.
A premium ad model

Collaborate based on brand objectives, target key audiences across a diverse podcast suite, and generate scale globally

Truly unique story forms

Share your story leveraging ground-breaking audio formats, including host-reads, native storytelling, host collaborations, live recordings, as well as standard ad creative

Unparalled access to TED's respected decision

Standout from the pack in an oversaturated market by tapping into TED as a trusted resource for world-changing ideas
---
Telling partner stories
Amazon Prime

TED curator David Biello on the unknowability of future space travel with Naren Shankar, show runner of the sci-fi television show, The Expanse

Your browser does not support the audio element.

Bonobos

Organizational psychologist and TED speaker Adam Grant tells the story of just one of Bonobos's many "ninjas"--who take customer service to a whole new level

Your browser does not support the audio element.

Boston Consulting Group

TED Talks Daily host Elise Hu introduces and contextualizes an insight from CEO of the Boston Consulting Group Rich Lesser on the future of climate sustainability in a post-pandemic world

Your browser does not support the audio element.
---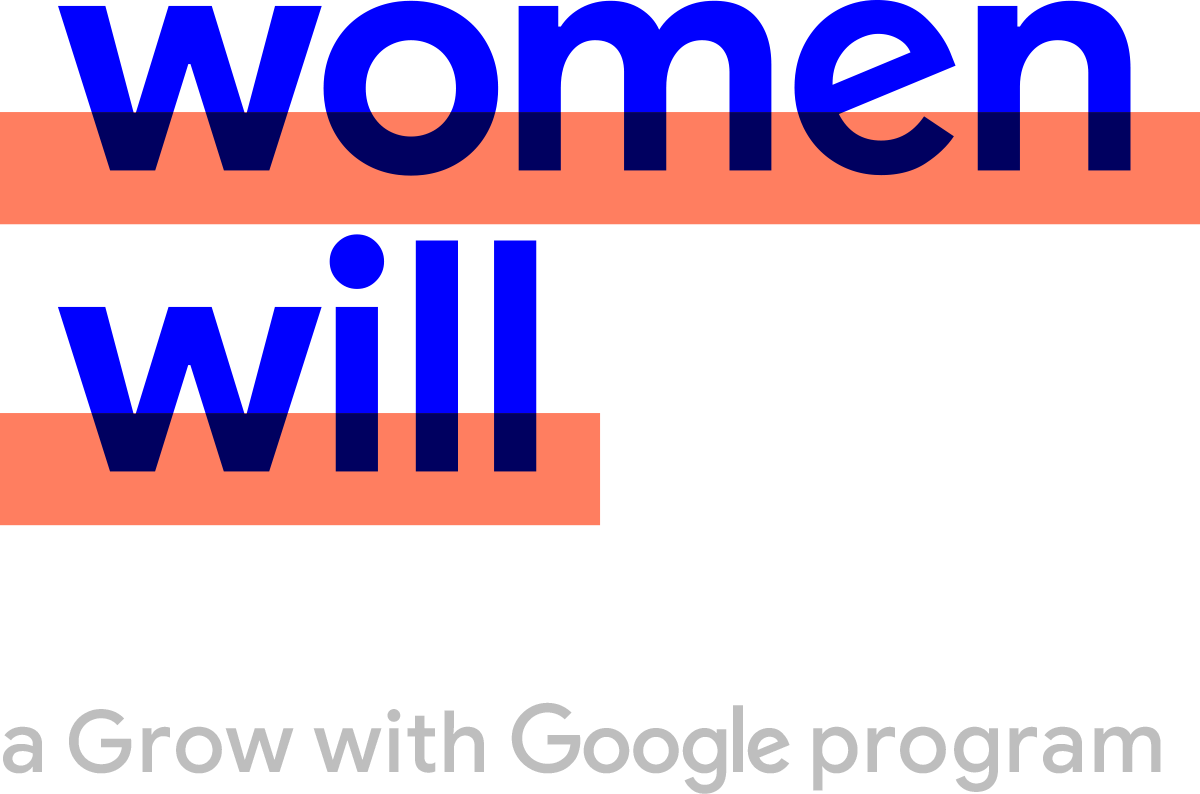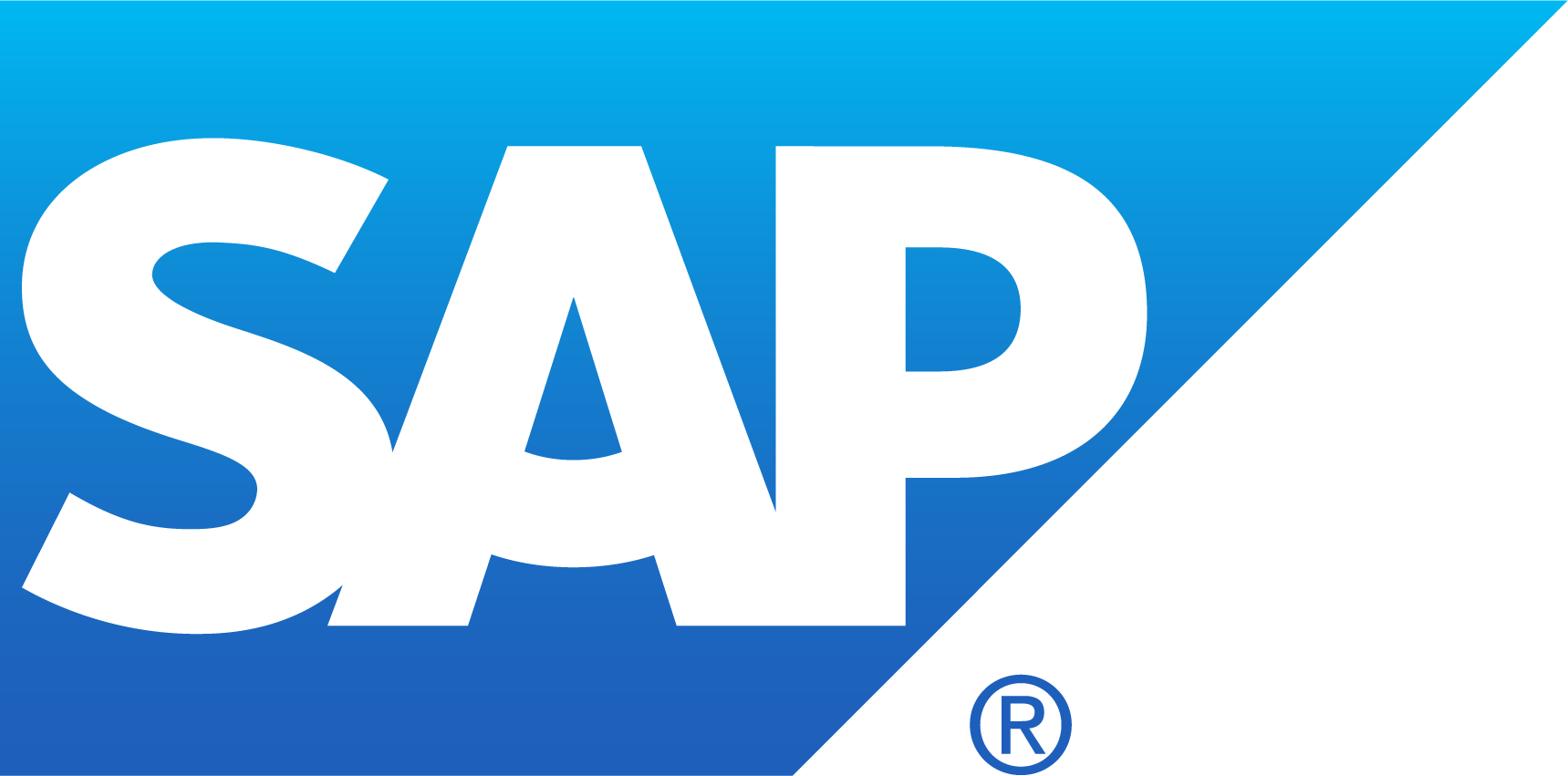 ---
Let's talk about working together
Get in touch